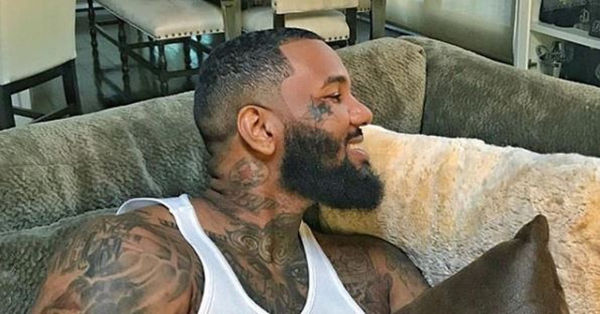 https://www.instagram.com/p/Bd_Bo3yFMPO/?utm_source=ig_embed&utm_campaign=embed_legacy
We haven't heard much musically from The Game lately.
But he must be doing something right because the Compton rapper just bought himself another Lamborghini.
After doing so, he bragged about the purchase by recounting a conversation with his mother, who was baffled that he would need more than one Lambo.
Told my mama I got a new car & she asked what kind…. I said, a Lamborghini…. she said, now why on earth do you need another Lamborghini…. I said, it's a different model… she said, guess you like your cars like your thanksgiving dates… "different models" 😂😂😂 s/o to
@eliteluxlife
for the sweet deal….. I love y'all for life !!! They are who you want to holla at for ANYTHING luxury period in LOS ANGELES
#Family
#EliteLuxLife