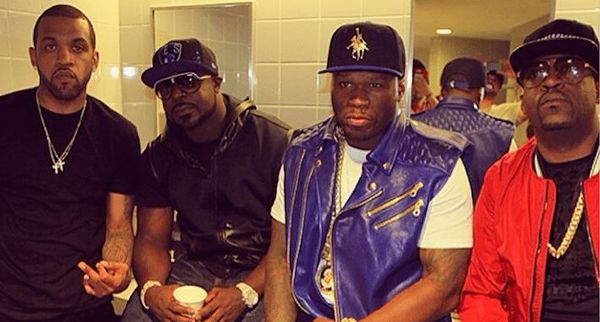 Between 50 Cent's constant trolling and Lloyd Banks' fake retirement, the boys of G-Unit have done a great job keeping themselves in the news without making any new music.
It looks like they may be going back to making music.
In addition to some Buck bars, there are references to a broader G-Unit project.
50 Cent just previewed a new track with at least Young Buck on it.