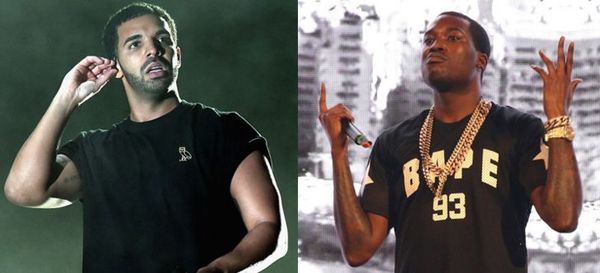 Drake and Meek Mill have never really deaded their notorious beef.
But Drake reached out to Meek in a big way during his show last night in Melbourne, Australia.
"I see you in the adidas three stripe," Drake told a concertgoer. "I see you got the 'Free Meek Mill' t-shirt. Free Meek Mill, too, man, for real."
Meek's been in the news for the wrong reason lately, getting hit with a surprise 2-4 year sentence for probation violations.  His lawyers (and possibly the FBI) believe the judge in the case has a vendetta against Meek and plan on appealing the sentence.
For now, Meek can take a bit of comfort in Drake joining the ranks of rappers, celebrities, and fans who have decried his treatment.